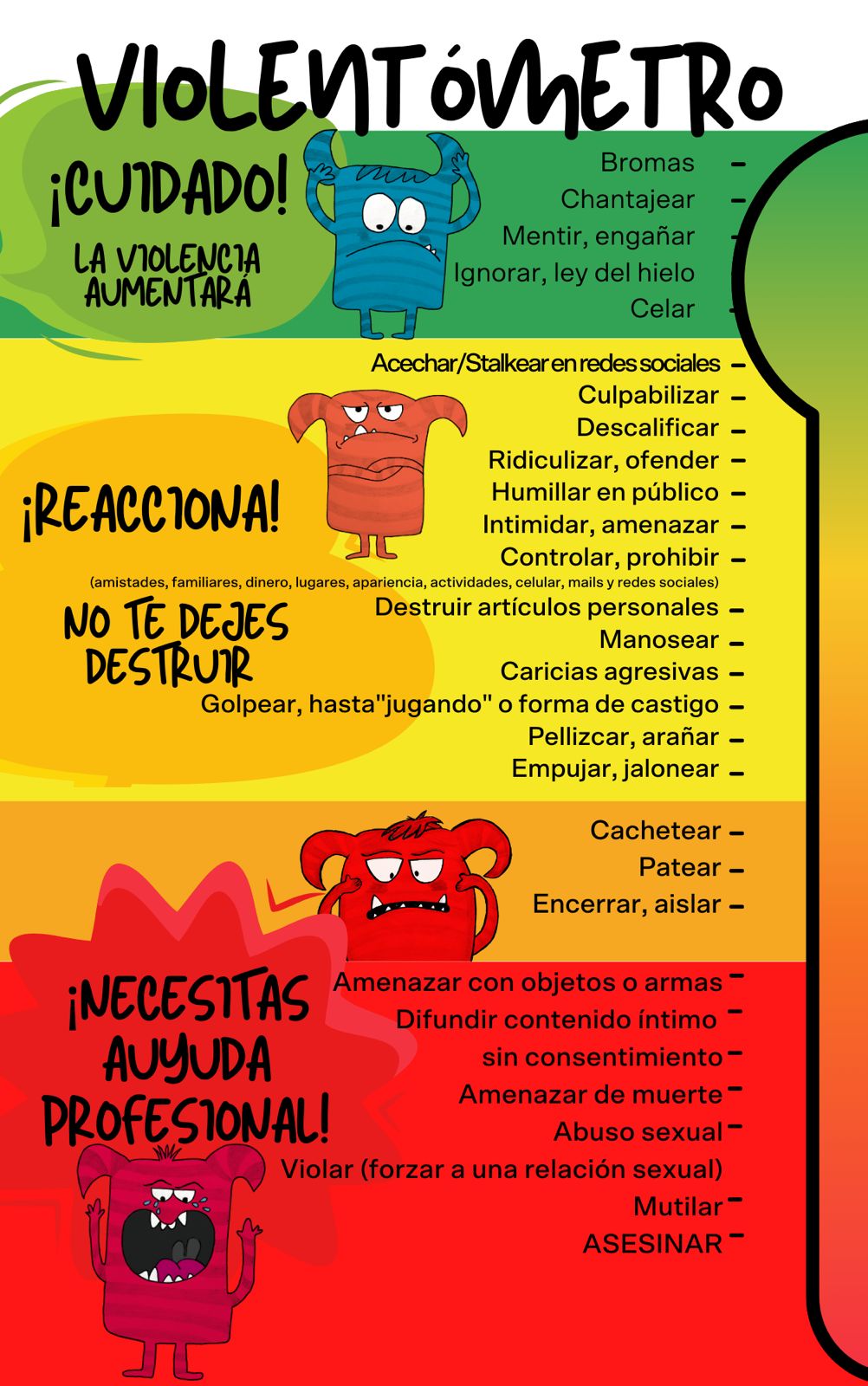 Descubre el poder de la conciencia y la prevención con nuestro violentómetro
Detén la violencia antes de que comience. Conoce las señales, entiende los límites y toma el control de tu bienestar emocional. Nuestro violentómetro es tu guía para reconocer las distintas formas de violencia, desde la verbal hasta la física.
Leer más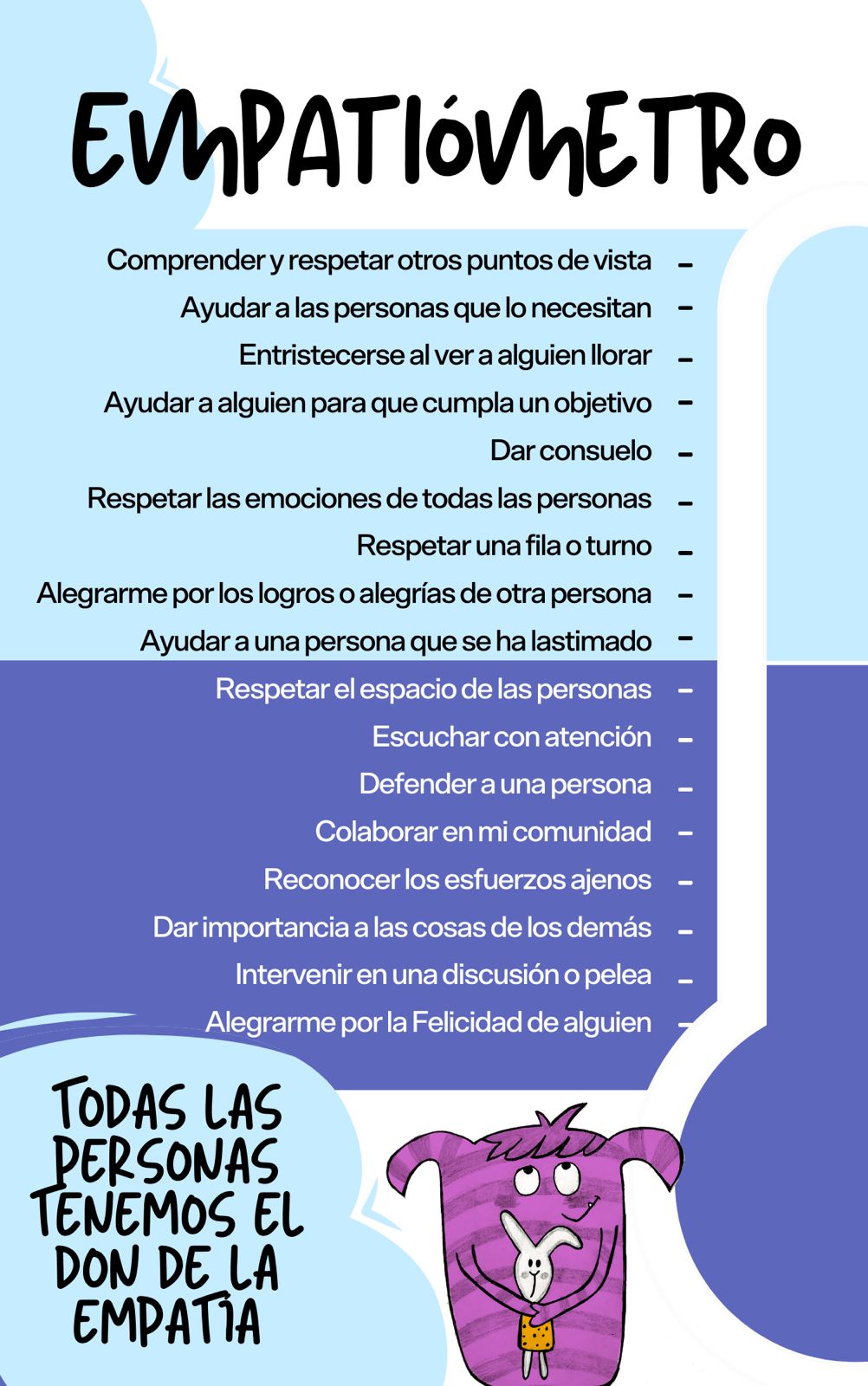 Descubre la magia de la empatía con nuestro Empatíometro
Con el Empatíometro, cultivamos relaciones más fuertes y un mundo más empático. ¡Activa tus niveles de empatía y crea conexiones significativas!
Leer más
Want to know more about us?
Get to know our networks!